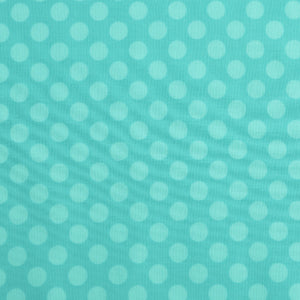 Mindful Everyday Moment: #76 when the dots connect
#76 - when the dots connect
On family road trips, we would play the alphabet game, roadside cribbage, the license plate game, twenty questions, and connect-the-dots. We were an analog family because analog was the only option. 
Today, I was speaking at the Positivity Summit, and before I walked on stage, it occurred to me that I was playing connect-the-dots. 
Cornell Thomas, a great guy putting great vibes into the world, hosted the conference, and as he was introducing me, he mentioned that he wasn't sure how we met, but I remembered. We met in 2020, but the universe started to bring us together dating back to 2014, if not earlier. 
Let me explain.
In 2014, I left my corporate career of twenty-two years for entrepreneurship, and a fellow coach told me about this guy who grew up in Western NY as I did. His name is Seth Godin. 
So I started following Seth, liking what he was sharing, and enrolled in his altMBA program. Then in 2016, I saw him speak in NYC and met Ramon Ray, who is full-gas energy. 
In 2018, Ramon held a conference, so I went to support him. There I heard Claude Silver speak. She's the Chief Heart Officer (best title ever) at VanyerMedia. A few months later, I met with Claude, and she told me about Bryan Falchuk - a total mensch.  
Well, Bryan had a podcast, and he invited Cornell and me to join him for a triad conversation in the early days of the pandemic. 
And that's how Cornell and I met.  
Here's the thing, you never know where you're dots will lead. You might meet someone today that will lead to a beautiful relationship in the future. That's why it's important to bring mindfulness to your everyday moments because if you don't, you might miss your next dot. 
Michael
p.s., 
Download your Pause Breathe Reflect app for free and send a Mindful Moment Meditation card to some special. 
If you want to share an everyday mindful moment, send it along, and I will include it in our list of 100.
---