Welcome
Since my last bad day in 2001, I've learned that while life can be overwhelming, when you Pause Breathe Reflect you remember that you've survived 100% of your challenging moments. You've got this! And we've got you! That's why, I created our first Pause Breathe Reflect™ T shirt to help remind all of us to slow down, calm back to our breath, and ripple goodness forward.

Today we have grown beyond the first shirt into a mindfulness movement spreading kindness around the world. Join our Pause Breathe Reflect™ community as we help each other unpack our backpack of those things that no longer serve us and fill it with kindness and gratitude.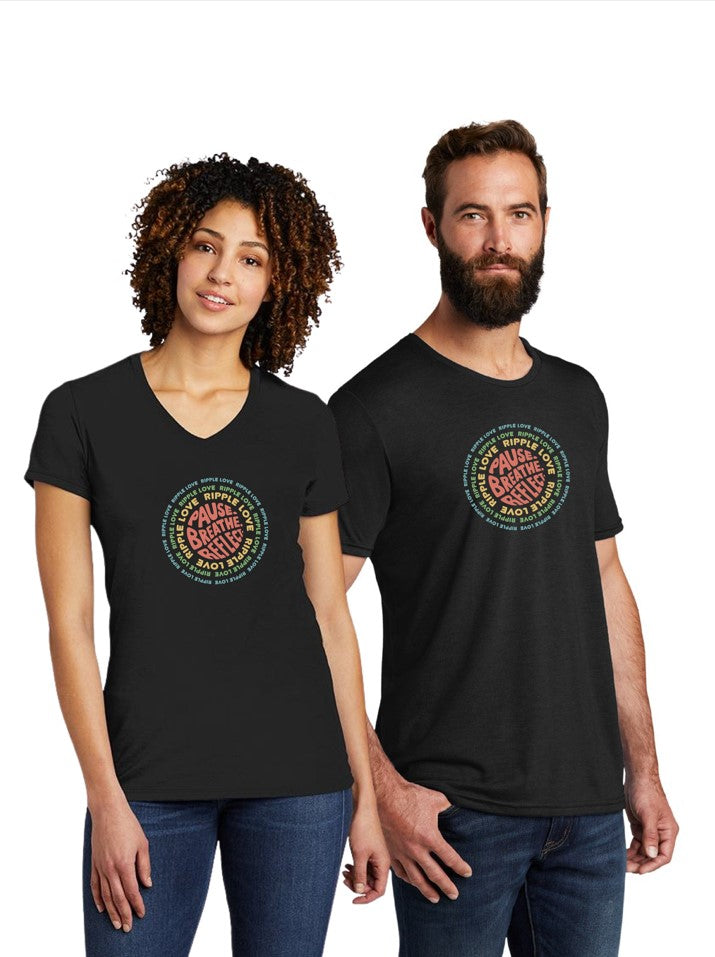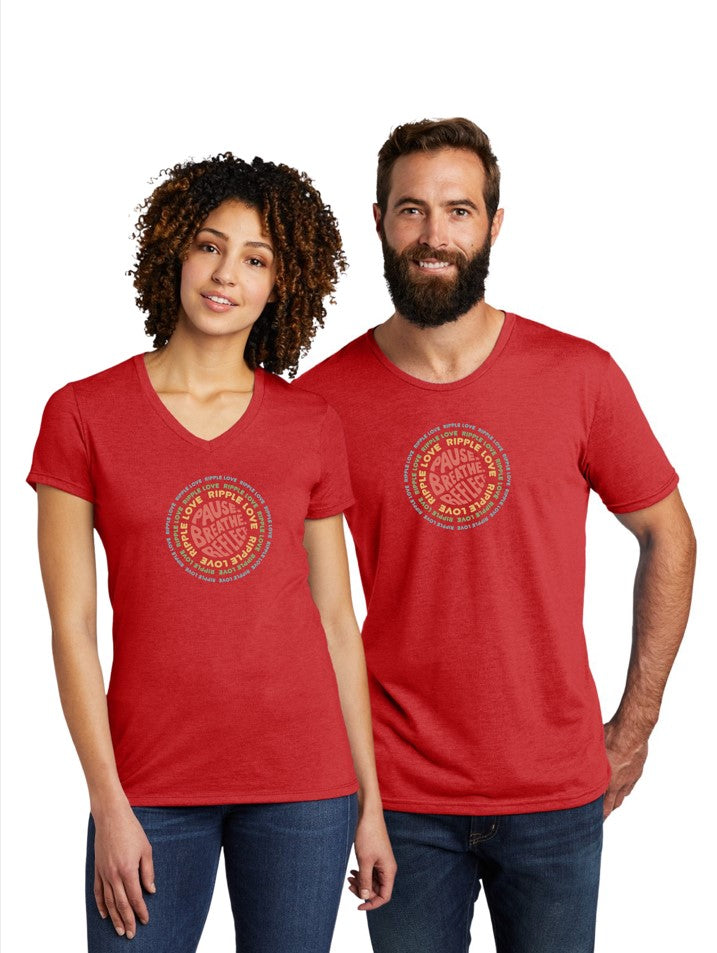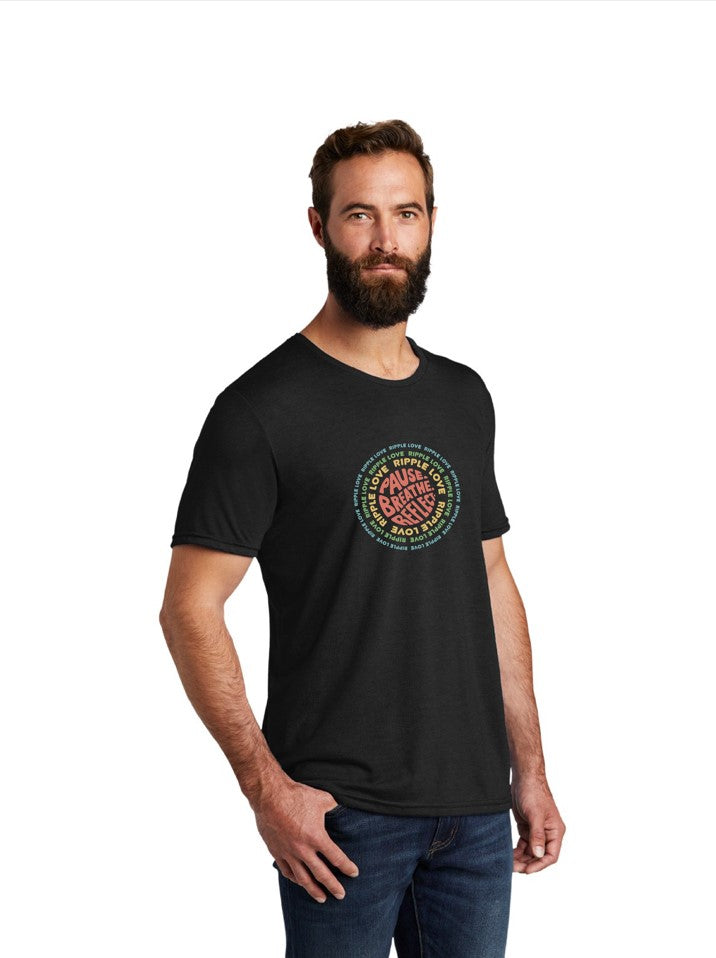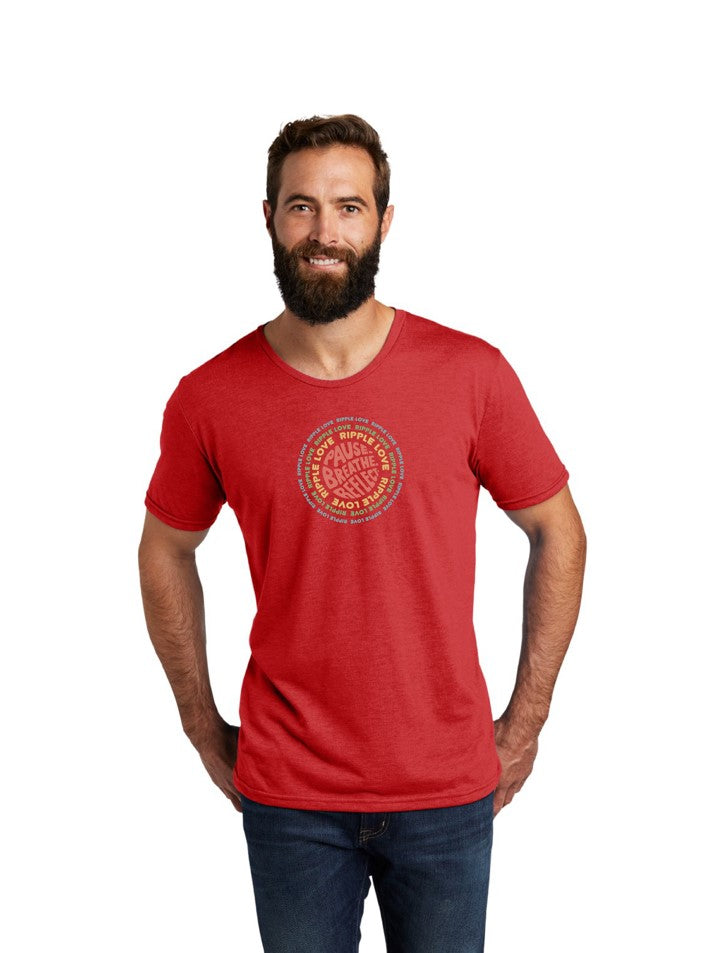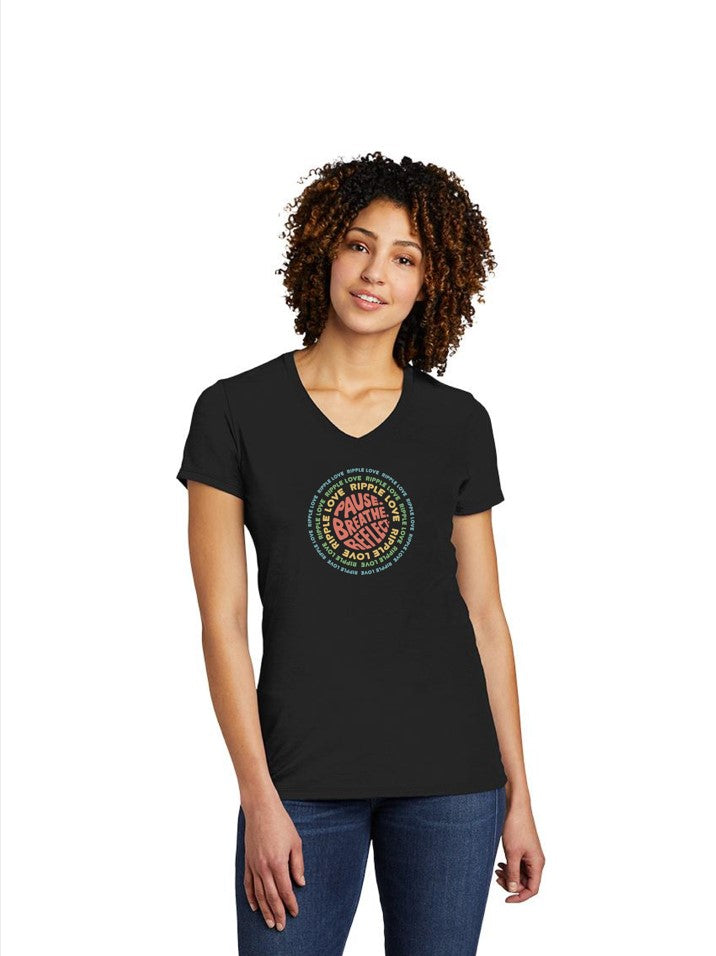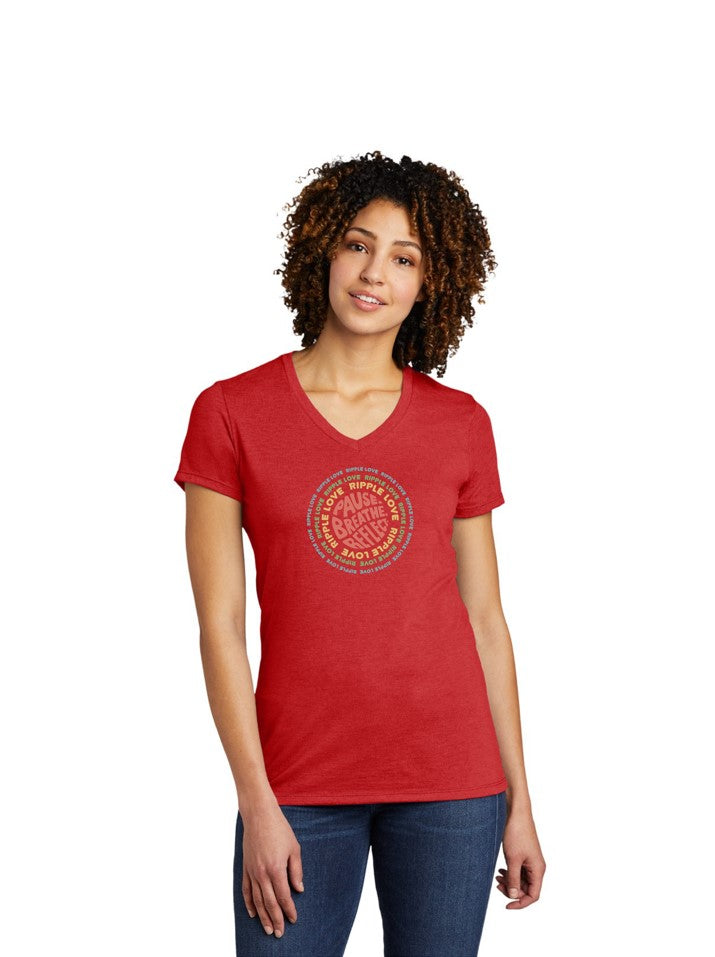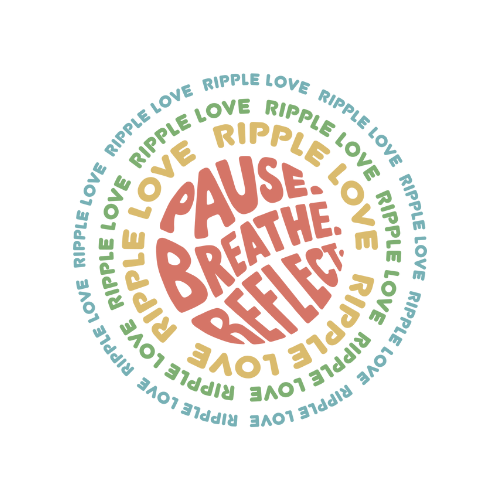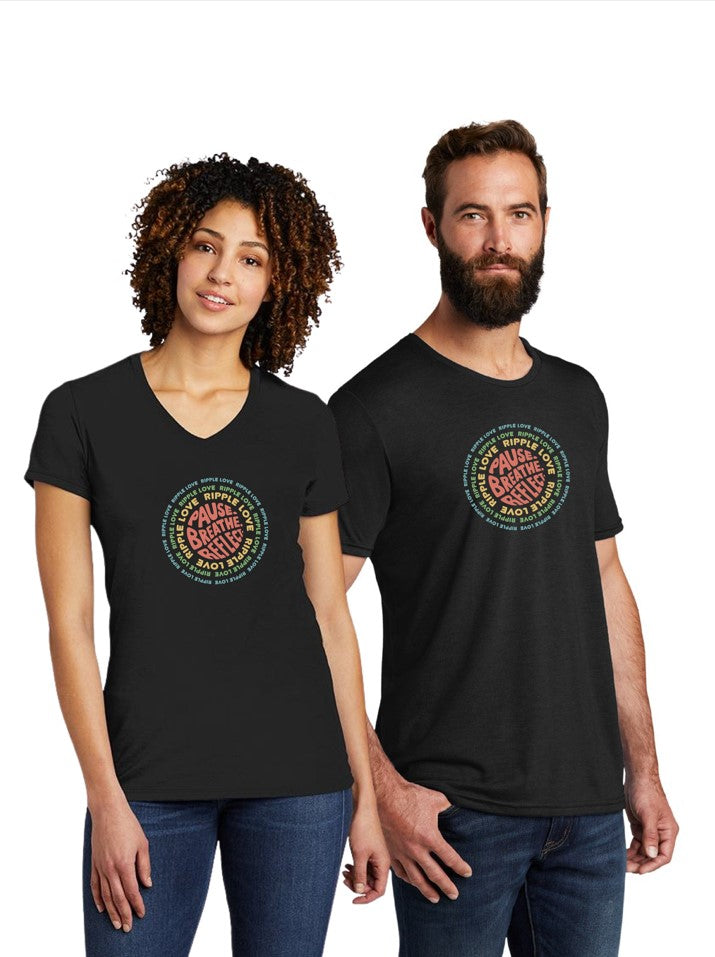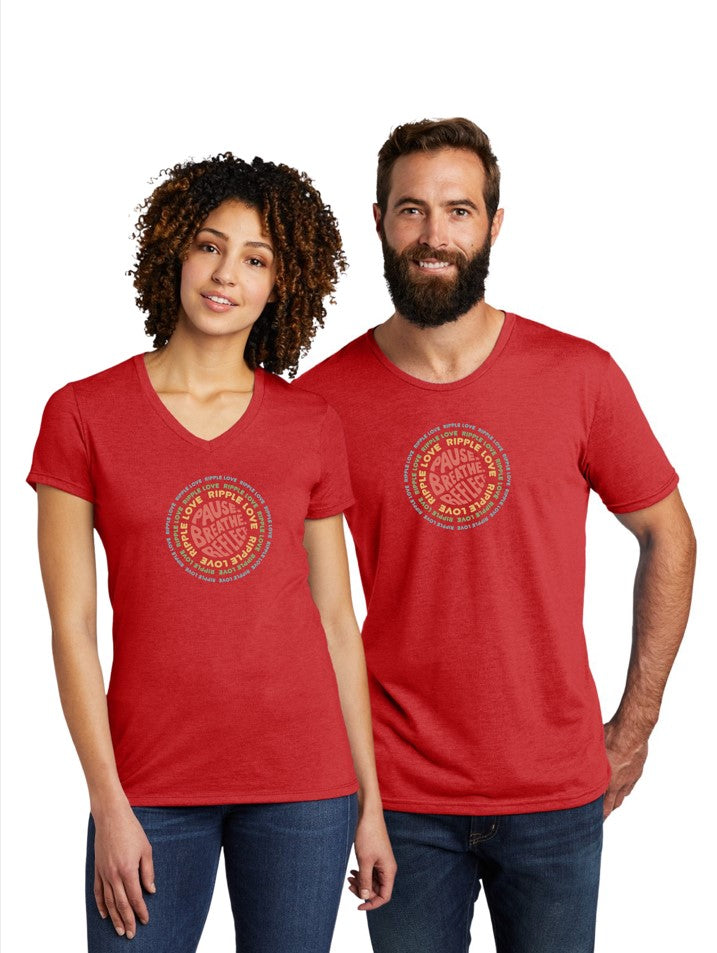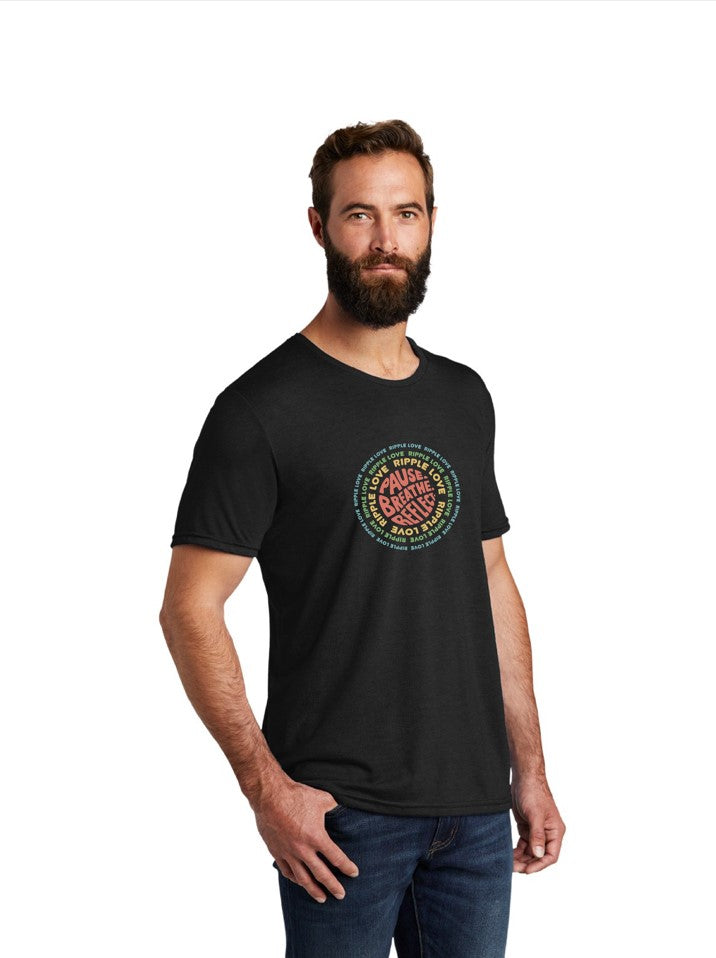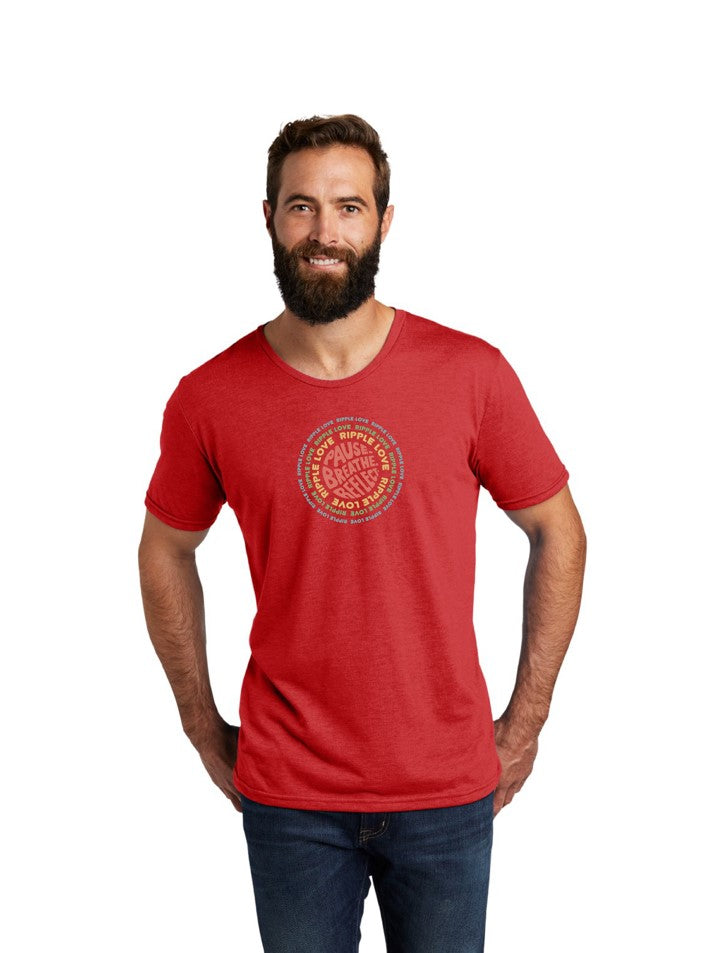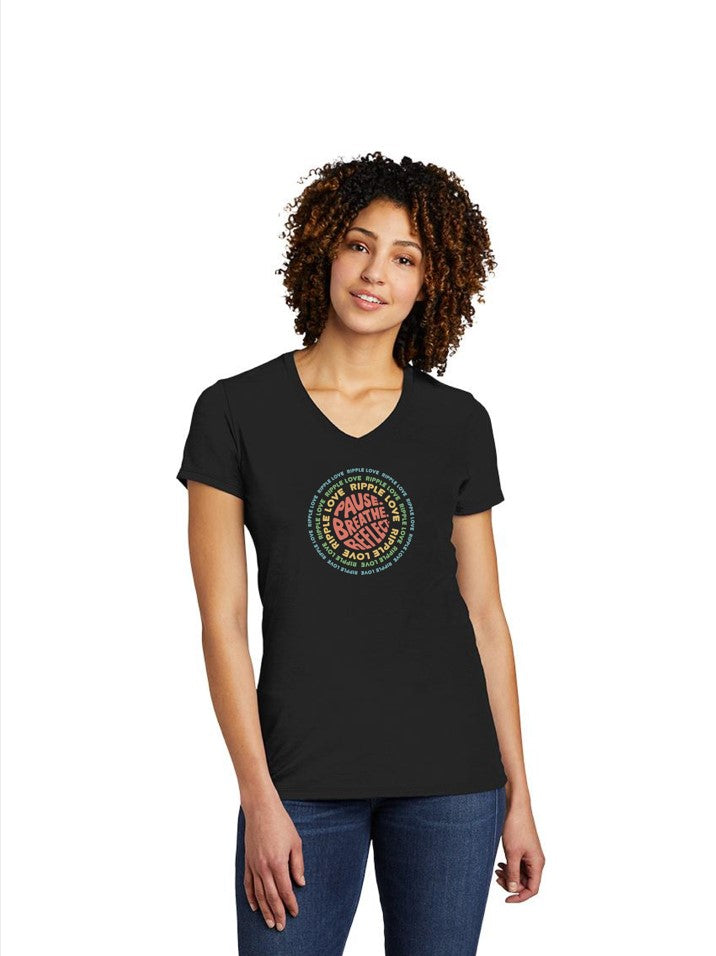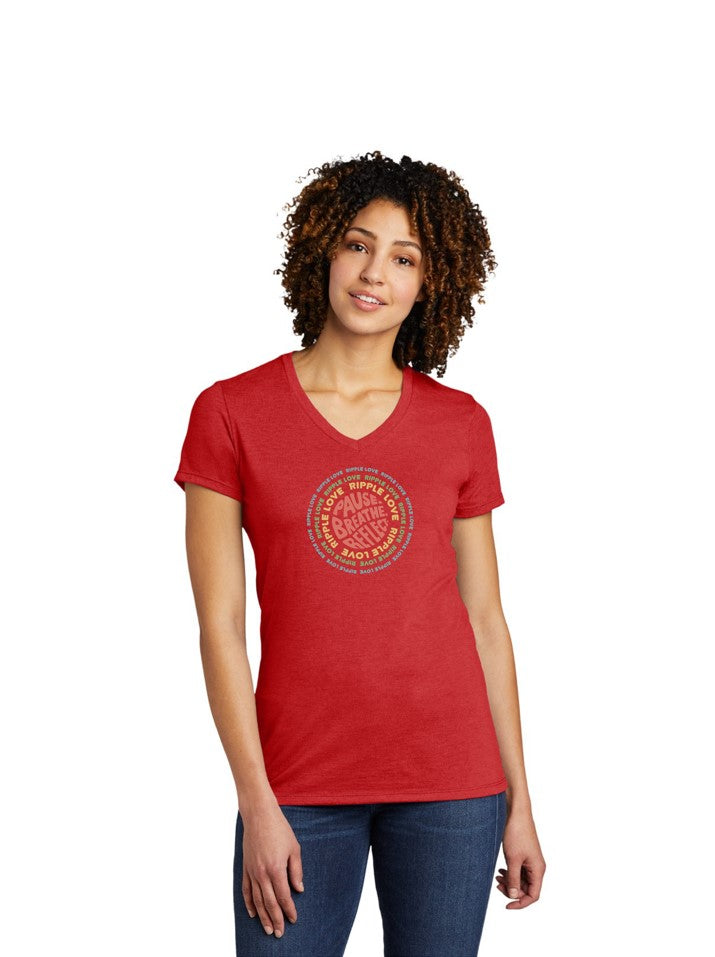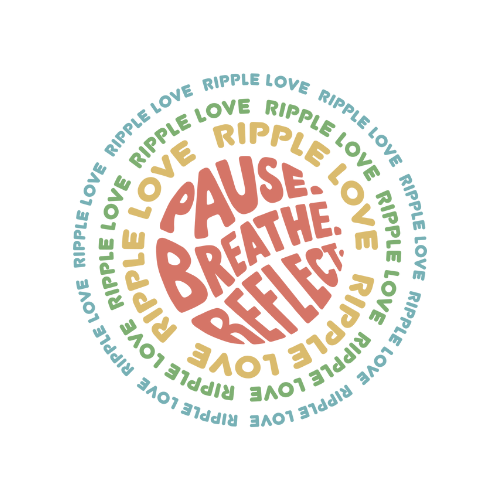 Grab your gear and start rippling!